Getting in Touch Couldn't be Easier
Have a landscape need, employment question, or other request?
Simply fill in the form and we will get in touch with you within 24 hours.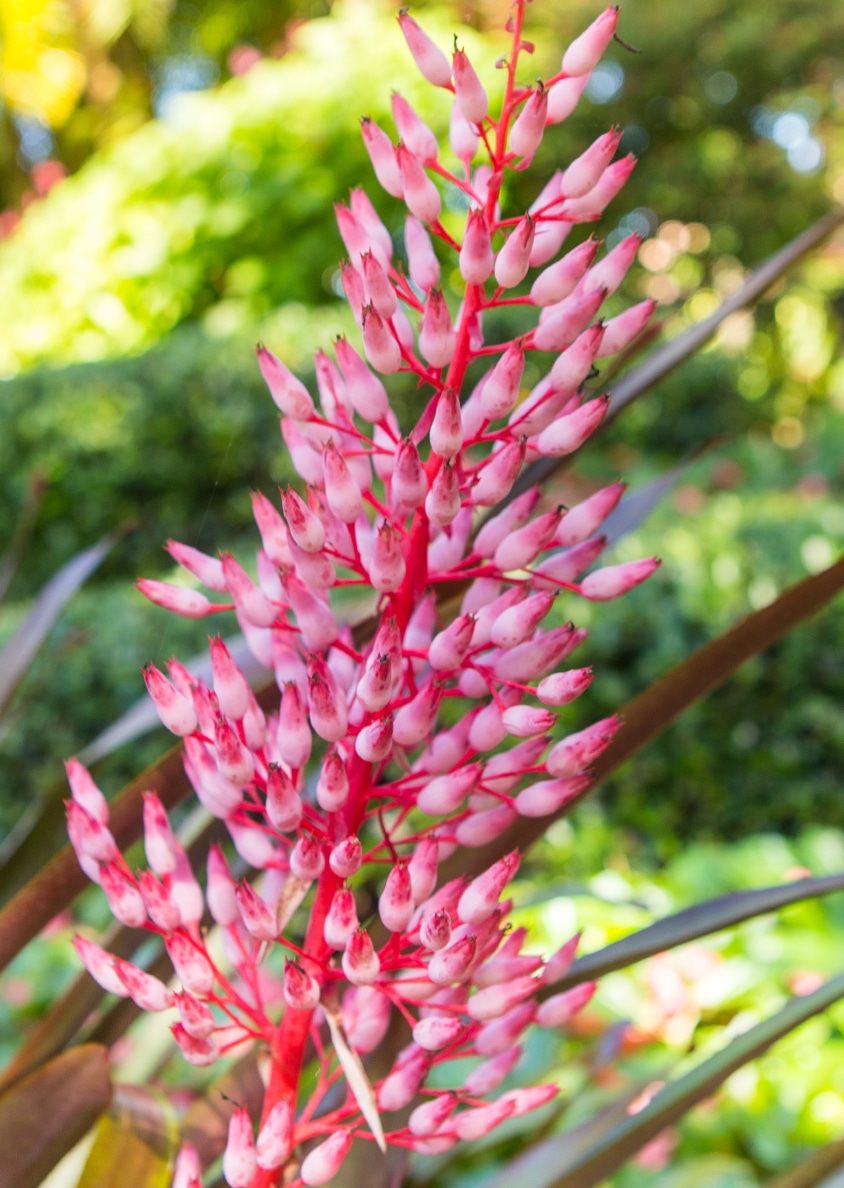 WE PROUDLY SERVICE DELRAY BEACH, PALM BEACH GARDENS AND PORT ST. LUCIE.
CONTACT US ABOUT YOUR SPECIFIC PROPERTY NEEDS.
ANNCO
Delray Beach
561.638.2540
Serving Southern &
Central Palm Beach County
ANNCO
Palm Beach Gardens
561.881.8038
Serving Northern &
Central Palm Beach County
ANNCO
Port St. Lucie
772.878.7116
Serving Martin &
St. Lucie Counties